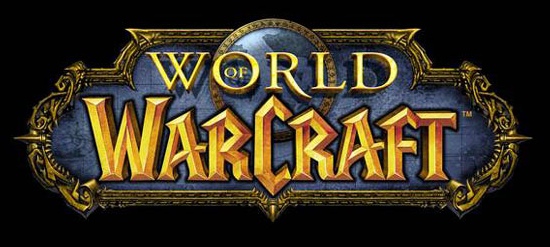 Sam Raimi, director of Evil Dead, Army of Darkness, the Spider-Man films, has signed on to direct a big screen adaptation of World of Warcraft, Blizzard Entertainment's massively multiplayer online role-playing game (MMORPG). The scoop was first reported by AICN and later confirmed by Variety, who also reports that The Dark Knight producer Charles Roven is also on board. The current plan is for Raimi to supervise the development of the movie and to begin production after Spider-Man 4.
"At its core, 'Warcraft' is a fantastic, action-packed story," Raimi said in a statement.
The game was first introduced in 1994, and now has more than 11.5 million monthly subscribers. Legendary Pictures has been developing the film project for a few years now. 300 producer Thomas Tull revealed at BlizzCon 2007 that the film would have a budget of over $100 million and was to be set one year before the events of WOW.
"We're going to be looking for someone of Zak Snyder (300) or Chris Nolan (The Dark Knight, Batman Beings) calibre," said Tull who revealed that the company is aiming for a PG-13 rating. "I can tell you that this is the one thing about running a studio and making these things that's hard. You want to not compromise and have the right level of intensity. The story and the director's vision is what's ultimately going to dictate that. Personally one of my favorite movies of all time is Lord of the Rings, which has a PG-13 rating."
At the time WOW players balked at the mention of a PG-13 rating, but this was before The Dark Knight broke that mold. I'm not sure how much of this is still relevant to the project considering Tull was also touting a 2009 release, and that obviously never came to pass.
I've never played World of Warcraft, and I have never quite understood the obsession with the game. I can tell you that I have lost friends to the fiction online world of fantasy, so it must be good. Having Raimi on board as fdirector certainly makes me a lot more interested about the film adaptation. We all know how the movie would have looked with Uwe Boll in the director's chair — probably something not even as good as Dungeons and Dragons.